We have been on the World Wide Web since the age of Netscape and Geocities, survived the dotcom bubble apocalypse, witnessed the Google slaps, leaping through the Web 2.0 and soaring on top of the Industrial Revolution 4.0.
With almost 30 years of experience on designing, developing, maintaining and managing web sites, including corporate web sites, e-commerce, news portal, education portal, travel portal, hotel booking, social forum, SMS application for schools, classified listings, video portal and several other different type of projects.
Some of those project were also extended into mobile applications. 
We also involved in conducting training in  fields related to digital marketing.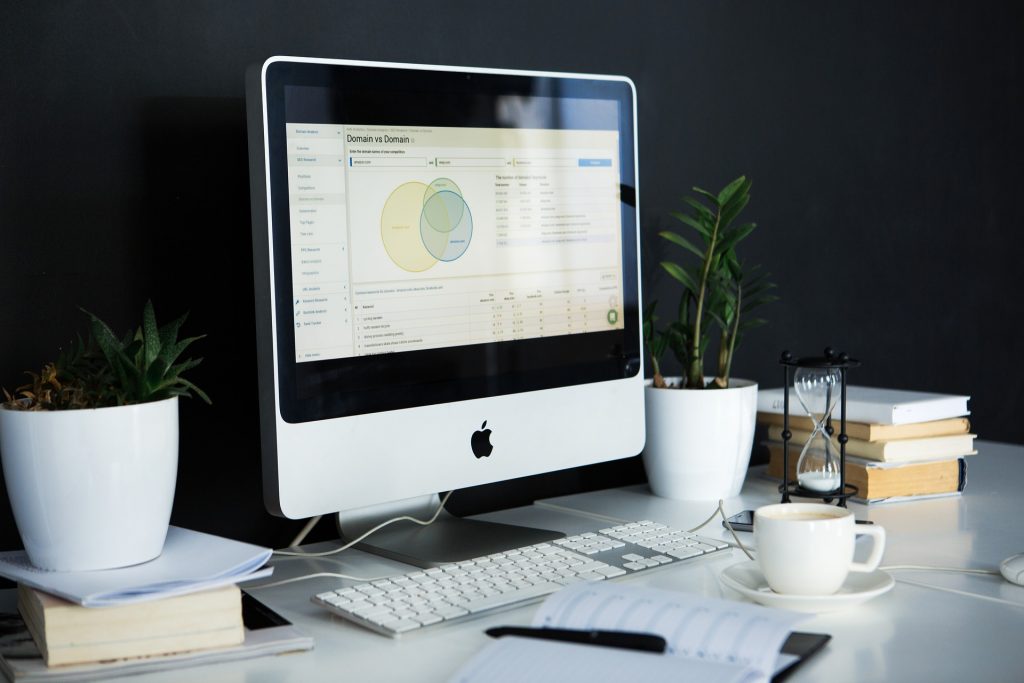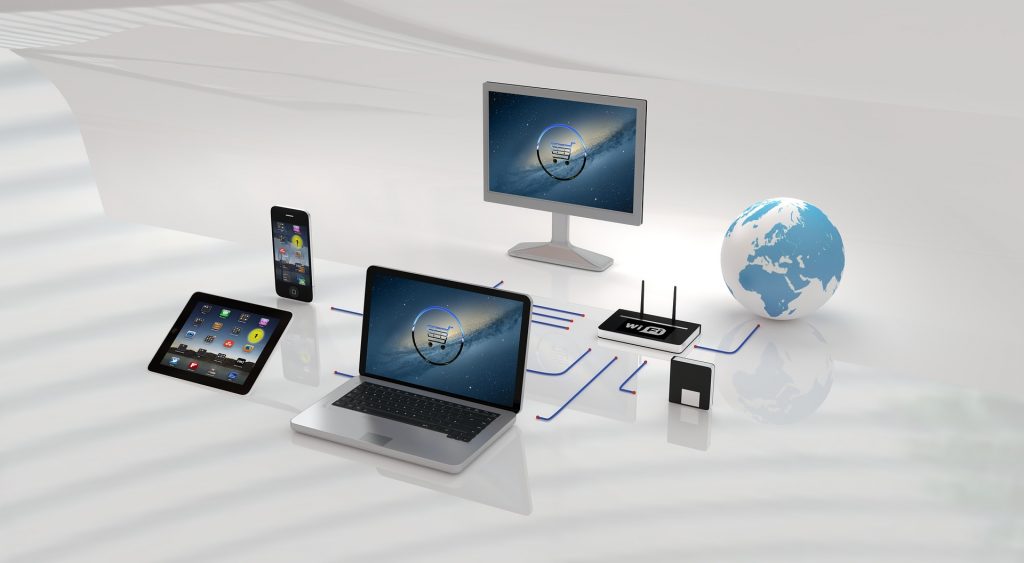 Our mission is to help as many entrepreneurs as possible to success in their business by deploying websites, web applications and other online services as part of their marketing strategies and business automation processes.